New Revised Edition released June 7, 2021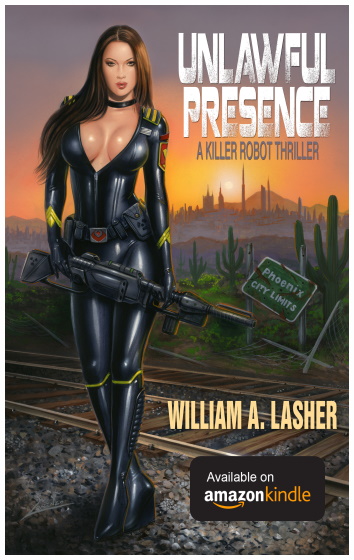 "A near future full length science fiction novel with a healthy dose of dark humor."
Get Your Free Book Cover Print!
We have a stack of high quality 8¾″ x 14″ book cover prints, and each one is individually autographed by the artist, Lorenzo Sperlonga of Heavy Metal Magazine fame. These are fine art prints on thick archival paper that won't fade.
To get your free print, buy the book in either format, and email us proof of your purchase. Include your mailing address, and upon receipt, we'll mail you your print absolutely free of charge. (Offer applies to the U.S. and Canada. International locations may require a shipping fee.)
Here's the email: firsthand.enterprises@gmail.com
Thank you for your interest, and we look forward to hearing from you in your email.